Facebook advertising services that include video creation are helping companies reach their full potential. Videos have had so much influence to the point where 71% of Facebook users encounter ads that range from relevant to highly relevant within their interests.
With this statistic in mind, we share why companies should start investing in Facebook advertising services: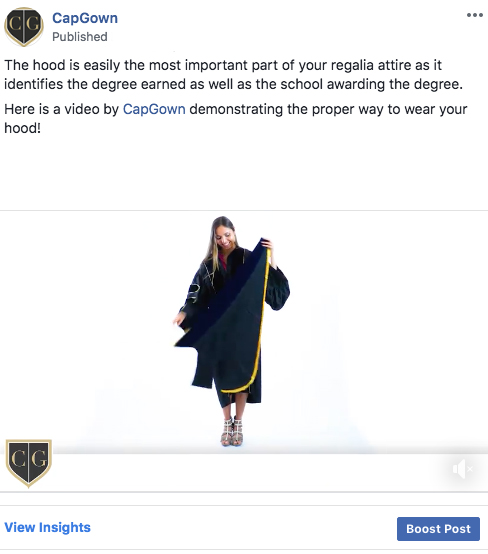 Ability To Increase Visibility Through Video Ads 
Ad targeting has evolved into a game-changing level, narrowing down the relevancy to the clientele any business seeks to pursue. The video audience on Facebook is on the rise. With this increase, businesses will miss out on a lot of potential customers if they fail to invest in ads. The more knowledge that is known about consumer behavior, the better businesses can target these audiences. This makes it important to learn about target audiences before creating any video content. Furthermore, businesses will see a higher return on investment through the proper use of Facebook videos.
Higher Video Views On Facebook 
Facebook is giving Youtube a run for its money in the video advertising world. Studies show Facebook ads get more views than Youtube, at a whopping 47% vs 41%. A 6% advantage over the video guru company, Youtube,  shows the level of influence Facebook ads are leaning towards. This is good news since surveys state that people are watching videos in higher frequency. Based on responses, 44% of people state they watch at least five videos every day. Furthermore, video ads drive action to visit the company site and social media. Almost three in four respondents said they would visit the publishers' site after watching their video. While 60% said they would go ahead and visit the publisher's social media account. Facebook advertisement is something that should be taken full advantage of by any small business trying to pave its way.
Facebook Stories Taking Over Advertisement
The introduction of Facebook stories is just another extension as to how impactful their advertisement can grow. Facebook now has the ability to advertise videos on stories as of recently. Just when you thought things couldn't get any better, Facebook extends the opportunities. Engagement with clients is reaching its peak over social media platforms. With 150 million daily Facebook Story users, your company is bound to have a bright future.
At Website Growth, we are a top-tier Facebook Advertising Services provider, working with different clients to optimize their customer reach. We are guaranteed to give you the best service in the area. To find out more about our company, follow our Facebook and Instagram page.