If you are starting a new business or re-branding your existing company, there are thousands of details to consider. One of the most important details for you to consider is your business' logo. In today's visually-centered business landscape, it is critical to have a unique and memorable graphic design that can immediately evoke your company in the minds of your customers. Website Growth is a Professional Branding firm. We provide Custom Logo Design Services for eCommerce companies, startups and small businesses in the Los Angeles and Beverly Hills areas.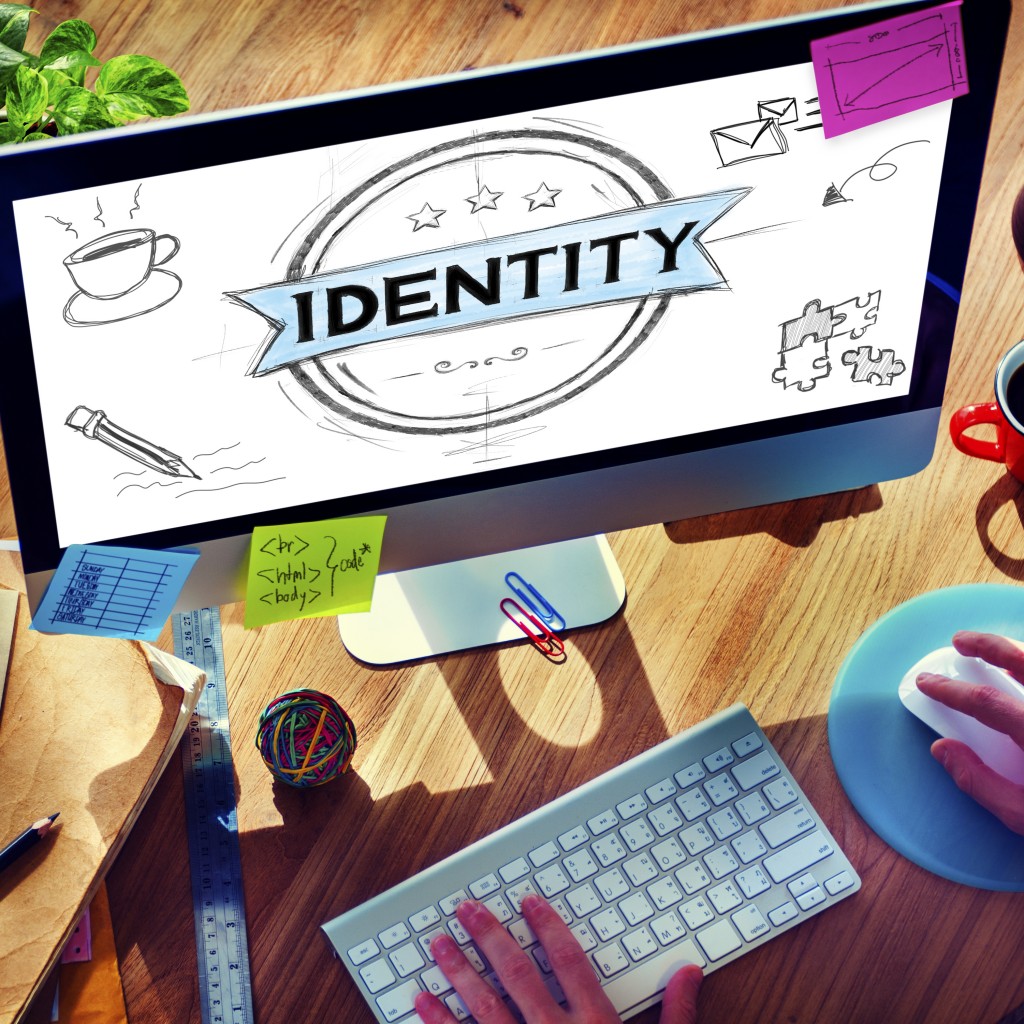 Website Growth's team of designers and print media specialists will help you to make your branding message and business unforgettable with a custom logo design, following your specifications and taking the particulars of your industry and company into consideration. An excellent company logo helps you to look professional. You want a logo to announce that your business is legitimate and credible, and to make your company more visible than your competitors. Our affordable logo design will use form and color to communicate a great deal about your business, and can be an important part of your marketing strategy.
We Offer Custom Logo Design
Successful logo designs are so important in business that large corporations have entire teams of employees whose job it is to legally protect the image, fending off copyright violators who knowingly or unknowingly exploit the logo for their own ends. These corporations are willing to pay so much to protect their logos because a good logo is a valuable symbol that can become the very embodiment of a company. At Website Growth, we are fully aware of the importance of such a symbol to the success of your business, and our Custom Logo Design Services will go the extra mile to create the perfect logo to get your particular brand messages out to your client base.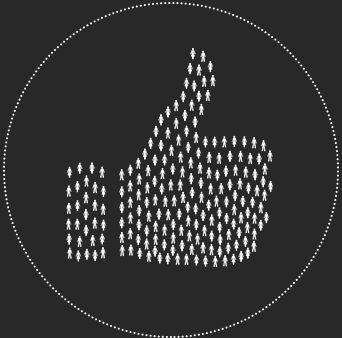 DISPLAY YOUR LOGO EVERYWHERE
One of the best things about an effective company logo is the flexibility
it gives you in your marketing efforts. You can display a logo just
about anywhere and under any circumstances in advertising
your business and spreading your brand message. Your
logo can appear in your Web Design, on your business
stationery and business cards, and within online
reviews and recommendations websites. It can
be a vital part of all of your marketing efforts.
As you work to start up your new business or re-brand an existing one, remember to invest in the services of a professional logo design team like ours at Website Growth to create the most visible symbol of your company. We understand the vital importance and marketing power of an excellent logo. And we can help you to come up with just the right combination of form, color, design, and artistry to effectively communicate the character and legitimacy of your business. Please contact Website Growth's team today for creative logo design services in Beverly Hills: (310) 235-1011