Custom flyer design Beverly Hills take the hassle out of advertising. Website Growth's Los Angeles Printing Services provide forward-thinking designs for sharp and effective promotional pieces. Our flyers use tried and true marketing and design techniques that make your final custom flyer design as effective as possible. All that you need to do is tell us about your business, event, or promotion, and we will create a social media friendly design for your flyer to get your message across with compelling content and the highest of aesthetic appeal.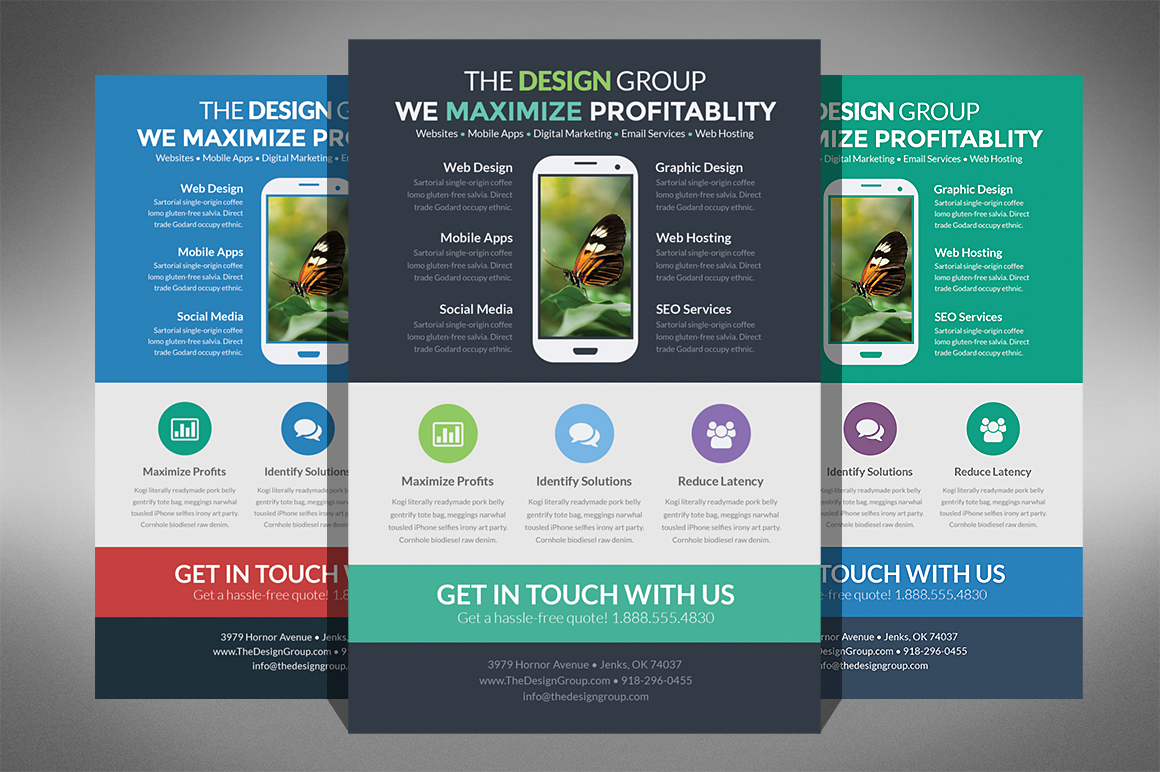 As a business owner, you want to be confident that your flyers will attract the attention of potential customers, whether you are handing them out to clients or posting them around town where anyone might pick them up. Creating an effective promotional flyer can be a daunting and expensive proposition for small businesses. Creating a quality flyer requires the expertise of a graphic designer, layout expert, content writer and printing software professional.
With our Flyer Printing Los Angeles services, Website Growth takes all of the stress and hassle out of creating your flyers. We provide fast and cost-effective flyer design and printing to help you share large amounts of information concisely and reach as wide an audience as possible.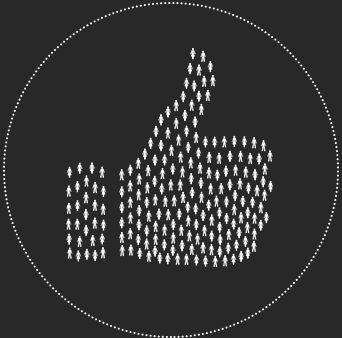 MARKET WITH THE BEST FLYER DESIGNS
Our professionally created promotional flyer designs can be used for just
about any marketing or informational purposes, including Nightclub
flyers in Los Angeles, direct mail flyers, brief product catalogs,
pricing or sale pamphlets, corporate information pamphlets,
or even Beverly Hills restaurant takeout menus.
Our promotional flyer design specialists can create a flyer for you that will have an instant impact on all who see it and will attract a second look. Many flyers created by amateurs are poorly designed and packed with unnecessary information, and the intended message of the flyer gets lost. We are experienced in including all of the information you want on your flyer without making the final product too busy or crowded. We know how to create sleek, streamlined designs that will attract the attention you want so that your event will be the talk of the town.
In the mind of prospective customers, your flyer says a lot about your event, organization, or company. Distributing poor quality flyers can backfire on your business and reputation. For marketing material that wows your audience, utilize Website Growth.com's custom flyer design and Los Angeles printing services to connect your message, brand, and audience.
Our design team will use your company's colors, logo, and fonts, and will work with you to find just the right size, folding option and substrate to make your flyers unique and tailor them to your target audience. We also provide the printing services, using high-quality printing processes and materials. Your flyers can be customized with special paper types, glossy or matte finishes, unique sizes and many choices of card stock.
Take advantage of our forward-thinking design team to create unique, high-quality promotional flyers for your event or organization.