A smart business is always looking for a way to keep their existing customers and draw in new ones. Email marketing is the practice of sending advertisements or requests for business directly to consumers through email. Website Growth is an email marketing agency that knows how to use timing, language, and a wide range of demographic groups to maximize your marketing strategy.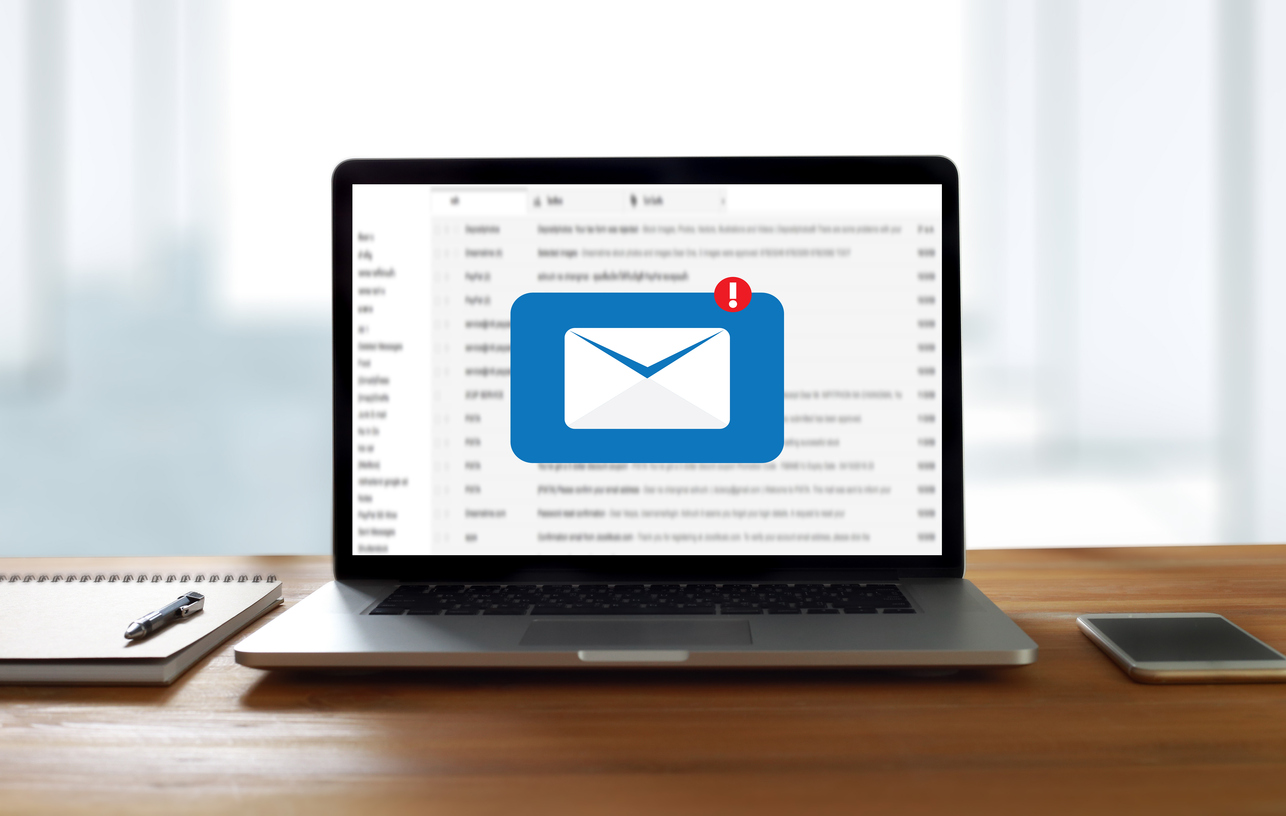 EMAIL MARKETING HELPS BUILD AND MAINTAIN RELATIONSHIPS
Email marketing is a smart way to build a mutually beneficial relationship between a business and a customer. It allows the business to maintain regular contact with the customer and allows the customer a convenient way to access information that can make their life easier. Website Growth is the email marketing agency that can guide you by making sure the people you contact are encouraged to engage in a relationship with your business.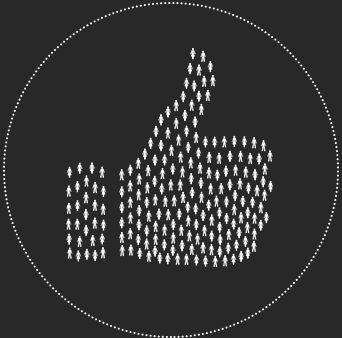 EMAIL MARKETING KEEPS YOUR BRAND IN THE CLIENT'S MIND
Email marketing is a great way to hold your intended audience's attention in the long term. Sending concise emails reminds your audience that you exist and keeps your brand in their mind. This can increase sales from existing clients and draw potential clients in and force them to take notice of your business. Either way, the right email marketing agency can increase a business' profit.
EMAIL MARKETING IS GREAT FOR PROMOTIONS
Everyone loves a good deal and wants to be notified when one is available. Email marketing allows you to target your message based on holidays, sale, or other events that may pique the recipient's interest. Promoting special offers through email is an effective way to reach a wide audience quickly. Using this strategy to market can offer the recipient useful and relevant information that encourages them to look further into what your business has to offer. Contact us today (310)235-1011.
LET'S TALK
Let Our Experts Help You!