Google Analytics Integration and More
Google offers several applications that can be utilized by businesses to run their operation more efficiently. These include, for example, Google analytics integration, getting indexed on Google Maps, Google chat, Gmail, document sharing, Google Calendar and more.
We offer training sessions on how to best use Google apps. For example, we have trained clients on Webmaster or Google Analytic tools. Businesses of all sizes and verticals can benefit from Website Growth's Google analytics integration services and we can customize our services to meet the needs of your vertical.  If your business is not currently using Google applications, we advise that you contact us for further information on how to best utilize Google services.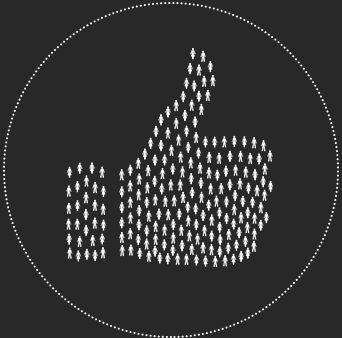 SYNCHRONIZING WIRELESSLY
Users' calendars and contacts can be synchronized across mobile devices utilizing Google services, which give users access to their information everywhere. Also, all of the information is backed up in Google databases so users don't have to fear losing all of their contacts or calendars.
For iPhone users, all that is required is to set up a Gmail account to serve as a general IMAP account or user guide. Once this step is completed, they can individually enter calendar events and contacts. While this process is easy enough, the user may want to consider backing up their contacts. If the user fails to do so, all of their contacts and appointments may be lost. If you are unsure of how to back up your information, please contact us and we will be more than happy to walk you through the process.
Integrating Google Analytics To Increase Website Traffic
With the use of Google Analytics, we are able to strategize digital campaigns to increase website traffic. Google Analytics provides information about the pages that are visited the most. This helps us understand which pages to focus our marketing campaigns on. From here, we update the web design if necessary and create new content that will attract a larger audience.
To learn more, about Google analytics integration and other services, please contact us today. We are happy to answer any questions.