Award-winning graphic design can transform your business. We want your business's message and appearance to have a lasting impression on your customers. People are exposed to many concepts and ideas on a daily basis. In order to remember them all, only the most unique graphic design options are stored in a person's mind.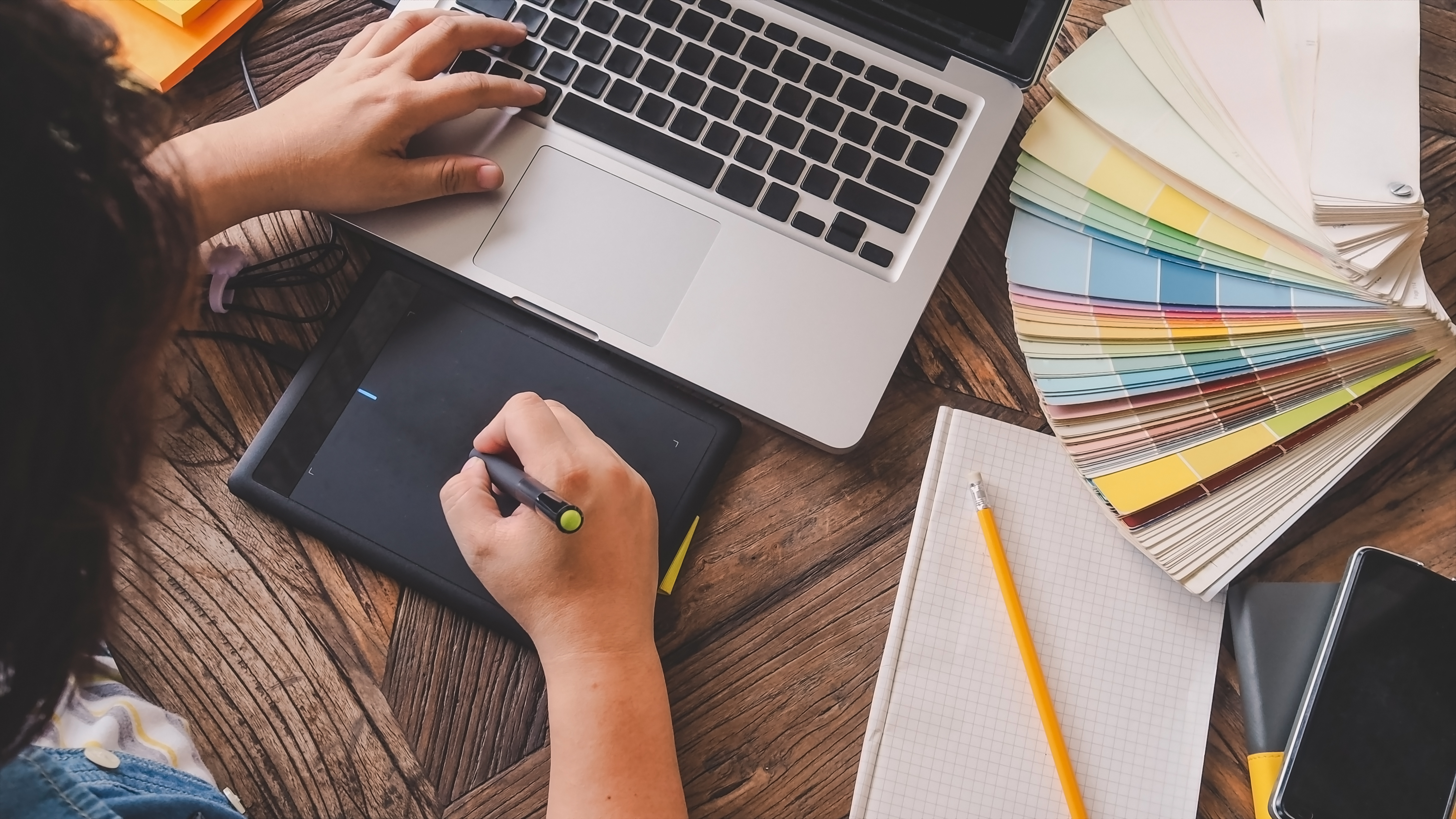 The Graphic Design Process
This process starts with a discussion with you, our client.  We begin by asking, "What are your goals and the audience you are trying to reach? We want to grasp your company's values and services. Once we appreciate who you are and what you do, we will test ways to communicate that message visually.
Where Is Graphic Design Most Powerful?
Brochures & Sales Collateral
Logo & Corporate Identity
Catalog and Magazine Layout
Websites
Everywhere you find your customers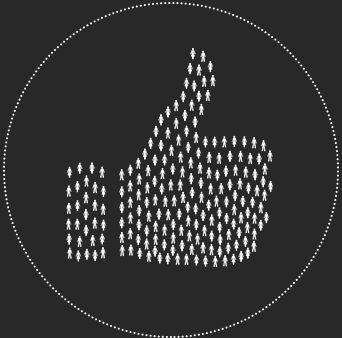 WE CREATE TOP-NOTCH DESIGNS
Our graphic designers treat every project like a portfolio piece, but we
always account for your audience's preferences.  With great graphic
design, form always follows function. Most website and graphic
design companies narrowly focus on pleasing designs that
lack strategy or substance. We always see the big
picture, whether you have a pressing
agenda or a long-term goal.
Graphic Design Beverly Hills
Our team of graphic designers has years of experience creating top-notch designs for clients. Whether you're in need of a new logo, flyers, or business cards, we can help you. Our expertise in the graphic design field allows us to determine the proper designs for your company. Contact us today to get started on your designs.
LET'S TALK
Let Our Experts Help You!