Although website designers originally considered Flash to be a short-lived gimmick, it quickly became a valuable tool for adding videos, tutorials, and other interactive features to websites. Used by a savvy website designer, Flash can be surprisingly effective in drawing web traffic and funneling customers toward purchase decisions on a business website.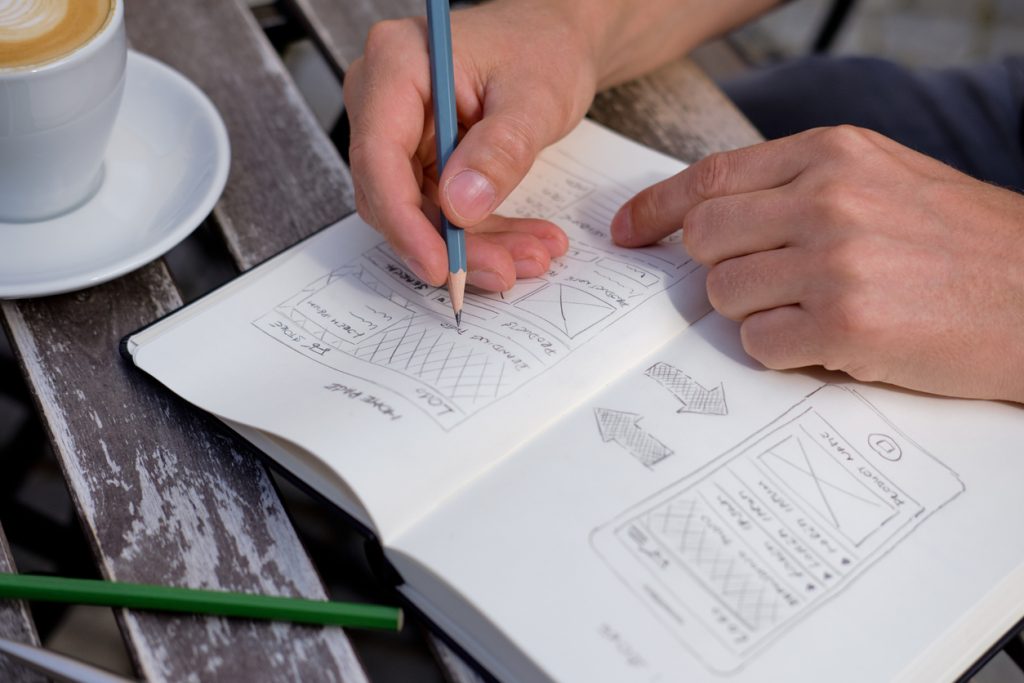 Flash Web Design
Flash web design is an eye-catching platform for creating online presentations and demos, giving visitors to your site a realistic understanding of how your product will look and function. Flash banners are an essential part of web advertising, as well. A Captivating Flash banner is one of the first things visitors will see upon entering your website, and a good banner will optimize your brand image and deliver a targeted message through moving Flash motion graphics.
A common problem of early Flash designs was that sluggish flash components would slow down the reactivity of websites, resulting in a higher "bounce" rate (site visitors losing interest and moving on to a different site). At Website Growth, our Flash designers know the most up-to-date methods of optimizing flash files, making them fast and reliable and ensuring that visitors to your website will not wait more than a couple of seconds for a page to load.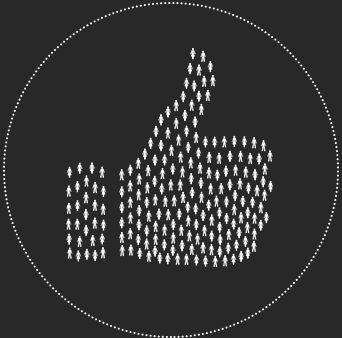 OUR TEAM CAN HELP YOU
Website Growth is a leading professional Flash website design company in Los Angeles. We have a long client list and portfolio that reflects our commitment to long-lasting relationships and high-quality website design.
Flash designs created by Website Growth are never just created on basic templates; they are original designs and animations customized for each client's needs.
We fashion unique Flash files in-house for each client's website according to their goals and integration with other aspects of the website. We are also experienced with SEO optimization and have proven methods for making Flash designs that are search-engine friendly.
We know how to place text "underneath" the Flash file, using non-vector fonts to optimize content and the Scalable Inman Flash Replacement (SIFR) method to make the SEO unobtrusive. Contact Website Growth today for help using Flash to increase traffic on your online business.
LET'S TALK
Let Our Experts Help You!