It means the development of applications for mobile devices which includes PDAs, tablets and specifically mobile phones. These applications are delivered to the clients who in turn deliver it to the customers in the form of inbuilt native applications on a client device, or presented for a paid or free download to the customer or end user.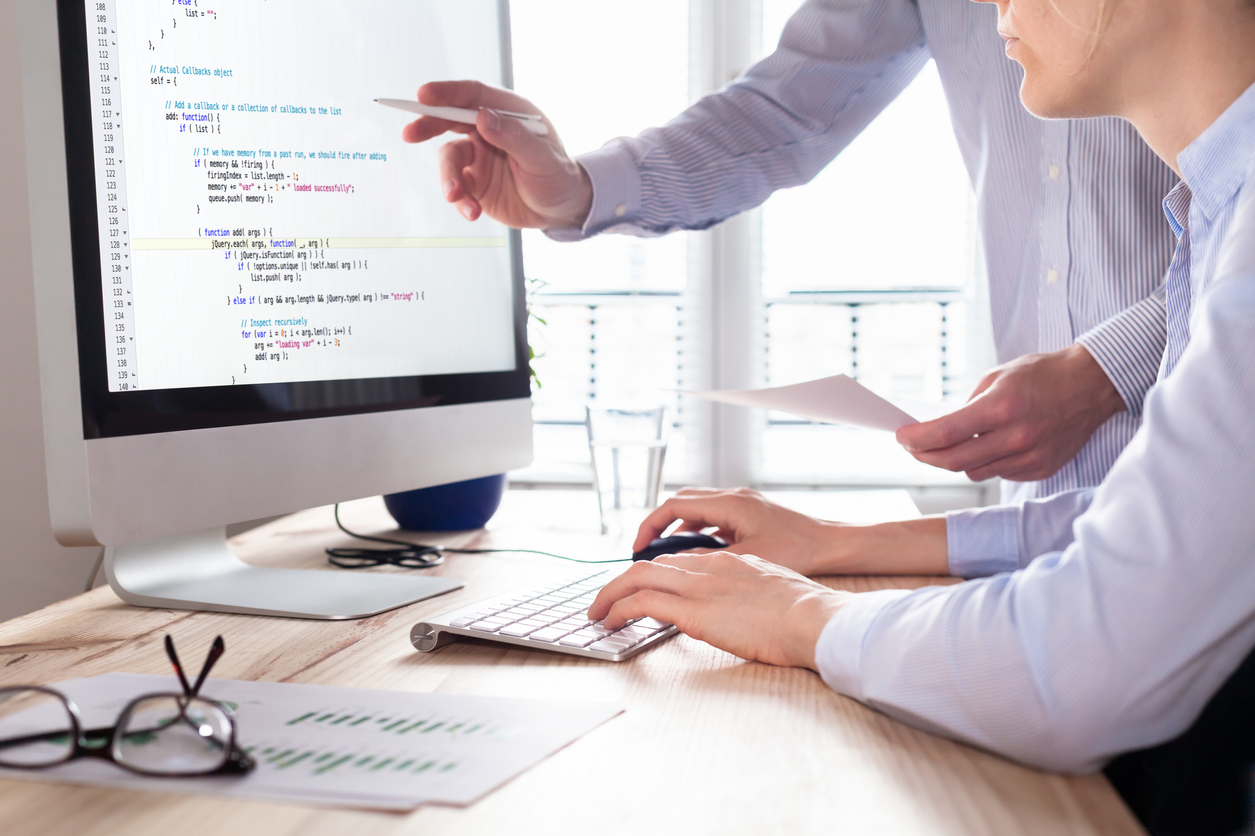 We at Website Growth Inc. specialize in the development of applications for mobiles and we have developed applications which are unique and stands out as a proof of expertise of our mobile apps development team. We have created products for a wide range for various industries such as medical & healthcare, gaming, real estate, hotel, construction, and many more. Our talented team of mobile application developers can provide clients with customized applications which are of high quality.
In the current work scenario it is extremely important that a business is accessible to the customers and employees anytime through mobile devices so as to improve the productivity, effectiveness and efficiency leading to a progressing business. To achieve this our mobile application developers at Website Growth uses their knowledge and years of experience in mobile development to produce applications completely up to the expectations of the client and within minimal budget.
Benefits of our mobile development services:
Businesses can make a shift from its physical or online services to portable services in the form of mobile applications to market and promote themselves for a progressive growth or providing value-added services to improve revenue generation.
More customers and markets can be tapped without any location or time constraint.
High ROI and cost-effective.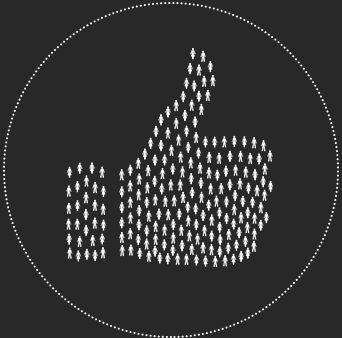 WE USE THE LATEST VERSIONS OF CUTTING-EDGE TECHNOLOGY
Every mobile application development that has been created by our team
has a touch of the latest technology of mobile applications development,
whether it's meant for iOS, Android, Windows, or Blackberry platforms.
Our mobile app developers assist our clients to promote their business
and achieve their goals by providing services and products developed
right from the initiation to the completion stages as per the client
expectations.
Google Android Emulator
Through this testing software, applications which are Android compatible are tested. It can run as a standalone application without downloading Software Development Kit (SDK) for Android.
Official Android SDK Emulator
Through this testing software, applications which are Android compatible are tested similar to that of the Google Android Emulator but in this software SDK comes integrated and also it replicates all software and hardware features of the mobile device.
BlackBerry Simulator
Through this testing software, applications which are based on Blackberry Operating System are tested. It tests a mobile application in a blackberry enabled device on various hardware parameters such as track-wheel operations, keyboard, screen and inbuilt blackberry software.
iPhone Simulator
Through this testing software, applications which are iPhone operating system compatible are tested. It is an environment for web browsing which is also used to create websites for iOS. Also it runs on only Mac devices.
FAQs
For which platforms mobile applications are developed?They are developed for majorly four platforms i.e. Android, Blackberry, iPhone and Symbian
Is mobile website required in addition to normal website?A mobile website is much more easily available, accessible and easy to use. So in order to increase the number of visitors to a website, it is important to have one mobile site because these days several people access internet from their mobiles.
Can the web hosting provider for the website could be used as well for mobile website?Yes same web hosting provider could be used for both the websites.
How important is a Service Level Agreement?SLA ensures customers regarding quality and service delivered of a high quality.