Search Engine Ranking
SEO stands for search engine optimization and is the process of making sure a website ranks highly in major search engines, such as Google and Yahoo. The ranking a website achieves depends on how many hits the website gets. We know most major websites are visited after appearing at the top of a Google search. In turn, the more people that visit a particular website the higher it will appear in Google search results.
SEO Services
Our Beverly Hills SEO services assist website owners with many SEO services, including content writing and press releases, website review/analysis, the researching and analysis of keywords, reporting and account management, public relations online, social media marketing, the development of links and submission and optimization of local searches. Other services offered include Facebook and Twitter connects, Social Site Outreach, Google AdSense, Analytics and other tools for the webmaster.
Pay-Per-Click
Pay-per-click services help companies achieve the top ranking in popular search engines such as Yahoo and Google through the use of sponsored listings. SEO services propel companies to the top of a search engine's rankings through the use of natural listings as opposed to listings that are sponsored by a company. Our link building services present companies with ethical strategies used to drive traffic to a website and send it to the top of the ranks in both Google and Yahoo.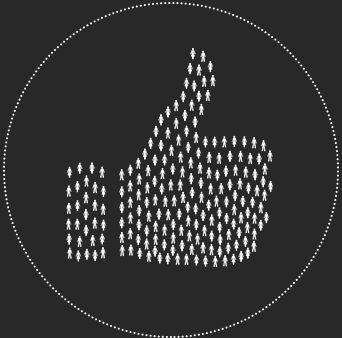 APPEAR ON GOOGLE SEARCH
We know that when a company's website does not show up as the first
result in a Google search, it is guaranteed that the company is losing
customers to their competition. More than 97% of the
companies that work with us report that they
continually renew their service because
they know they are getting the
best SEO services.
Beverly Hills SEO Services
Clients who work with us for their SEO needs receive great results and the chance to see their websites rank higher on the top search engines in the world like Google, Yahoo and Bing. If you are interested in SEO services, contact us today!
LET'S TALK
Let Our Experts Help You!