At Website Growth, we are experts at helping our clients utilize MailChimp to help grow their business. We offer MailChimp services that include both training and consulting clients as well as fully managing MailChimp marketing efforts. Our highly qualified design team can assist you in taking your email marketing efforts to another level with our design and integration services. We can assist in complete campaign creation, API integration, troubleshooting an existing email template or even creating a single email.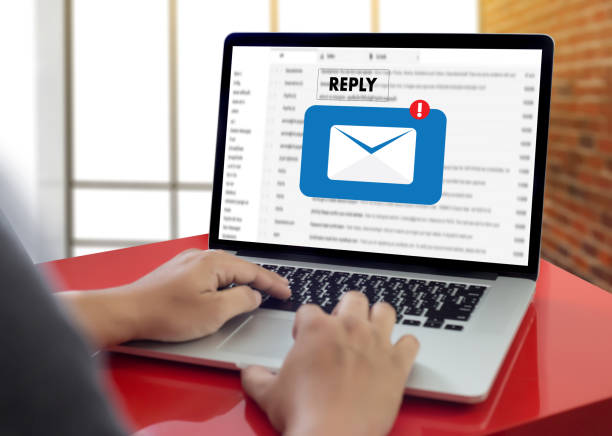 MAILCHIMP
 AS A MARKETING TOOL 
Email marketing is one of the most powerful forms of marketing and MailChimp is the most widely used email marketing automation software. In fact, MailChimp is statistically more effective than Twitter and Facebook combined for helping businesses acquire new customers. Having MailChimp is like having a second pair of hands that help you grow your business by engaging your customers and building your brand. MailChimp is easy to use and quick to implement and offers real-time, measurable results. That, along with Mailchimp's uniquely innovative features and tools makes MailChimp an email marketing software made in heaven.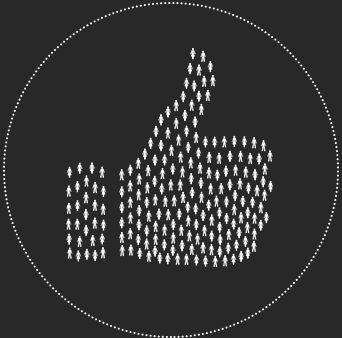 WE USE THE BEST EMAIL MARKETING STRATEGIES MAILCHIMP HAS TO OFFER
Whether your business is looking to introduce MailChimp into your marketing services, fine-tune your already existing campaign, or otherwise utilize MailChimp, Website Growth can assist. Our team has the technical proficiency coupled with an artistic vision to help you realize your ideas and we guarantee to utilize email marketing best practices when using MailChimp software.  If you are looking to share news with your contacts, sell your products, or advertise a new offering, we will make it easy to create marketing campaigns and get your emails in front the right audience.
LET WEBSITE GROWTH HELP YOU IF:
You need help setting an API integration with MailChimp
You need a team to help you develop an email template that represents your brand or other specifics
You want a professional marketing team to completely take over your email communications
You are looking for consulting or one-to-one training about how best to use MailChimp
Complete campaign creation and developmental services
For more information about how Website Growth can help your business integrate MailChimp using email marketing best practices, please contact us today.