Businesses often look to have their website redesigned for one reason or another. Maybe their current website is archaic or just plain hard to navigate or maybe they are just looking for a fresh, new design. Either way, those based in the Los Angeles area turn to Website Growth to redesign their website.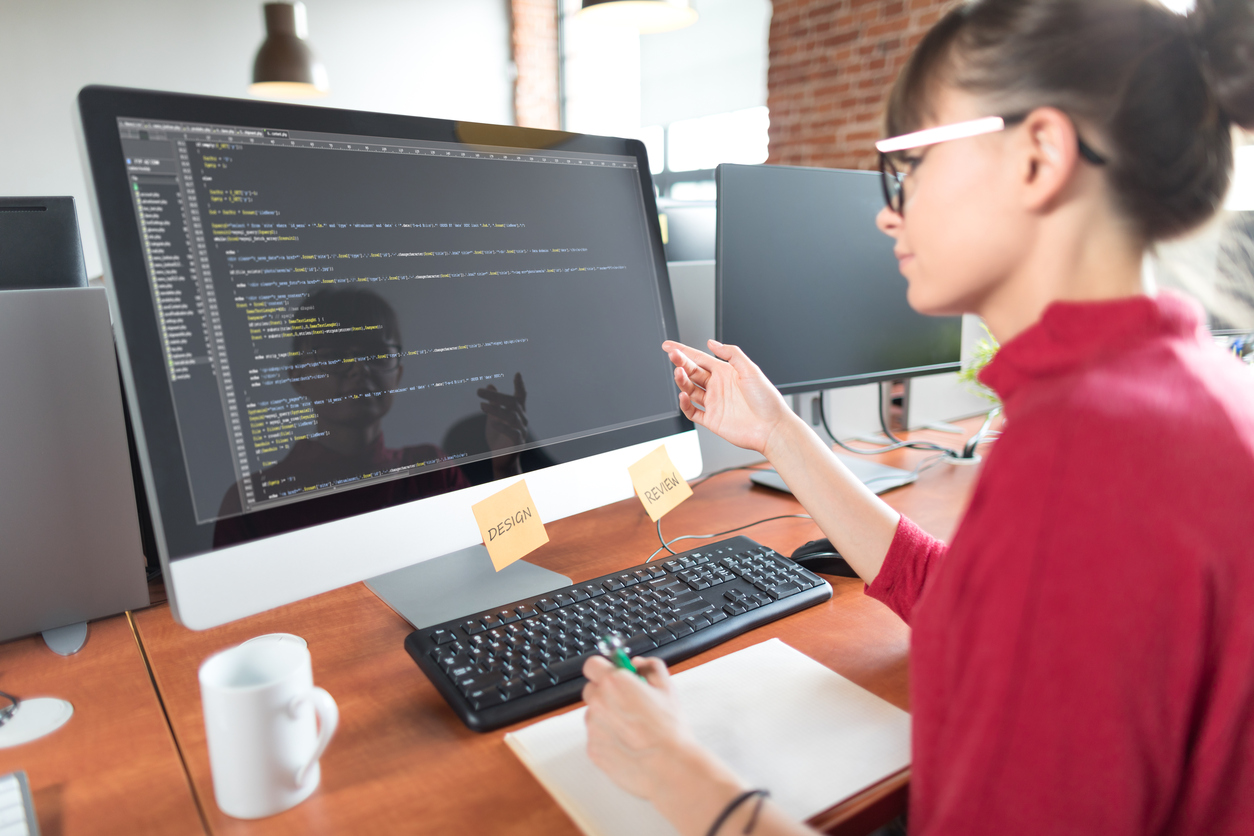 Content Creation and Social Media Integration
Website Growth also provides content creation services and social media integration, which are two key factors in the success of any business. An effective business website must have fresh, relevant content at all times. If visitors see the same stale content over and over on a particular business's website many of them will move on to one who's website is more current. The integration of social media into a company website is also an important aspect of connecting with consumers and spreading the word about the services and products offered by a particular business. Website Growth can help businesses make sure their web content is reaching members of social media sites, who will then share that content with everyone they know, acting as word of mouth advertising. Social media also allows a business to interact with their customers in ways they never could before. Getting feedback on products and services is an excellent way for a company to improve their brand and social media makes this not only possible but very easy as well. Businesses use social media to expand their customer base and get consumers excited about their products.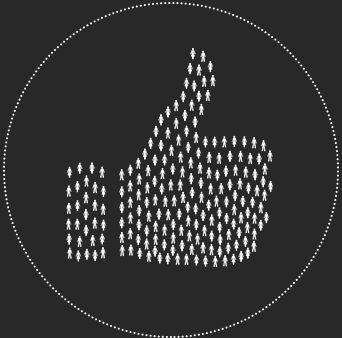 GREAT WEBSITE BRINGS SUCCESS
A business's online strategy must be effective, unique and based on current website design trends. The correct internet marketing strategy can lead a business to levels of success they have not previously seen. Businesses know that a great website generates sales leads and additional revenue and drives visitors to use their products and services as well.
WEB REDESIGN BEVERLY HILLS
A website redesign often encompasses all of these aspects and more. Many businesses are finding themselves having to have their website redesigned to keep up with the changing times. Since mobile devices are now such a popular way to access the Internet, businesses are finding that they need to have website optimized for mobile browsing. This means a whole new design for many businesses that may not have considered one necessary otherwise. Website Growth is a leader in the area of website redesign because of the quality of their service. They understand the importance of a business, especially a start-up or ecommerce business, and they work closely with their clients to help them have the best website possible. They work one-on-one with clients to develop a website as optimized as possible. It is their goal to ensure every business in the area has a high quality website to help strengthen their company's brand as well as their reputation.
Website Growth is a reliable company other companies can count on to help them create the perfect website to sell their goods and grow their business. The experts at Website Growth are excellent at what they do and really care about pleasing clients.