Our dedicated Website Growth team, a marketing company Beverly Hills, provides clients the best results in marketing solutions.
We know the value of creative marketing strategies, utilizing quality content to capture interest and increase brand likability. Well-made and perfectly executed ads have the potential to reach tremendously viral heights. Let's look at 2017's most successful ad campaigns so you too can see the brand benefits of effective marketing.
Wendy's Viral Marketing Hit
A McRefund

— Wendy's (@Wendys) October 2, 2017
The people behind Wendy's Twitter account hit notoriety last year as they propelled the fast food chain into the social media spotlight, gaining the interest and support of millions. The account's sarcastic comments and trolling antics connected the most with millennial consumers by using a social media voice that felt more like a close friend than a big corporation. This all came to a head as Carter Wilkinson, or more famously known for his twitter handle @carterjwm, got into a ridiculous bet with Wendy's for a year's worth of free food. This soon became a global media frenzy that brought the likes of Ellen DeGeneres into the fold. Carter's tweet catapulted to become the most retweeted of all-time. By the end of it all, Wendy's had earned the respect of millions of social media users and garnered over $7 million in earned media.
Bacardi's Influencer Marketing Success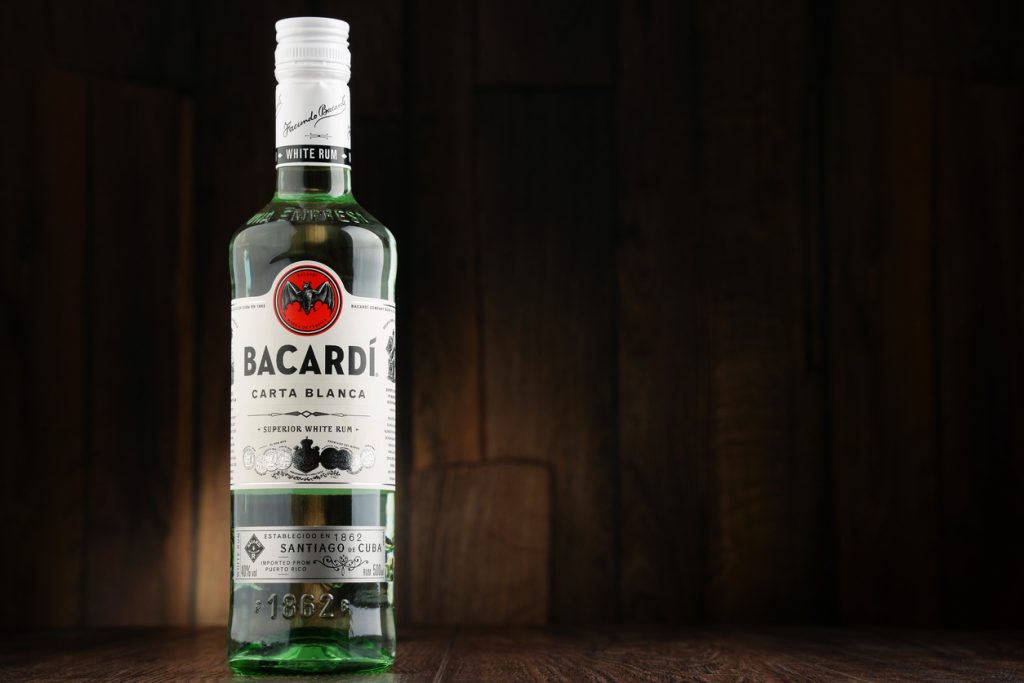 In 2017, Bacardi partnered with EDM group Major Lazer and Spotify to create an influencer marketing campaign that reaffirms themselves as a true Caribbean rum. The idea was simple: Raise up local Caribbean artists who have influenced many performers in the Top 40 charts but have continually been looked over. They did so by providing eight artists from six islands free studio time, subsidized for by those who play Major Lazer's "Front of the Line" on Spotify. For every 10 listens, an artist receives 1 second of studio time. From this, Major Lazer was able to gain 4.3 million hits on their song, many local artists recorded in a proper studio, and one artist even got a record deal in the UK.
About Website Growth
Our highly-skilled marketing company Beverly Hills team is knowledgeable in creating campaigns that resonate with your brand's audience. Consult with us today and start reshaping the way people see your brand. Visit us on Facebook, Instagram, or Twitter for more!