We are known for using innovative and creative ideas to build brands. Our creative brand agency works overtime to provide the best customer care for our clients, giving them the best and most successful results. As a dedicated creative brand agency, we listed a few tips that will help you build and make your brand well-known.
Weekly Email Newsletters
Newsletters a great way to keep your followers informed. Each newsletter should have some sort of tie into your brand and can talk about a variety of topics each week. Topic changes can be beneficial in maintaining people's attention. Newsletters are also a great source of getting a wide array of emails. This is the source of information for everyone and allows your customers to be informed of any new details they should know about.
LinkedIn Is Key
Posting content that is important can be beneficial for a business. Being active on LinkedIn should be a commitment into the New Year. This somewhat newer media outlet is growing in popularity and it's becoming a necessity for businesses to become active on. Creating content will help grow your audience, whoever they may be.
Twitter Participation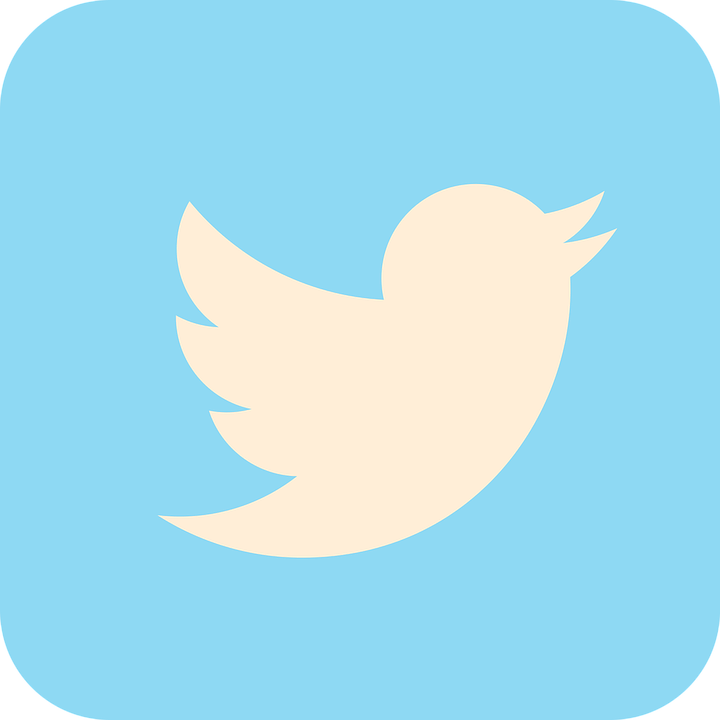 Twitter is equally as important as any other media outlet when it comes to businesses. This platform allows for your business to have its own voice and gives you the ability to respond. Many companies are using this platform to directly respond to their customers and give them feedback on issues they may be having. Whether you are participating in trending issues or creating your own topics to discuss, you are raising awareness about who you are.
Connect With Us!
We are a creative brand agency that works hard to give clients successful results long-term. With innovative designs, our creative brand agency is able to find results that beat any other agency. If you are looking to build your brand in the New Year contact us today at, www.websitegrowth.com or give us a call at 310-235-1011.