Facebook, as it is known today, is a social media Goliath, dominating and shaping how we socialize and interact with our peers. The prospect of Facebook entering other facets of our lives seemed unlikely, but once again, they are expanding their empire with video streaming original video content. While you have yet to hear about this, our marketing Beverly Hills agency wants to give you the inside scoop.
From Social Feed to Media Hub
Facebook is a core channel that generates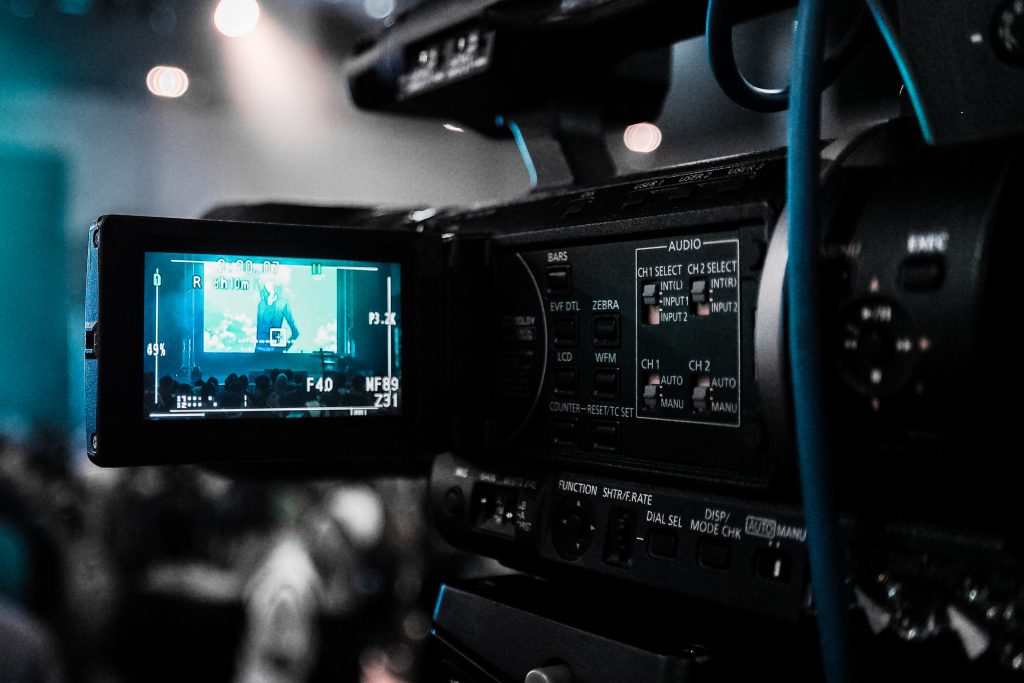 tremendous revenues through their carefully crafted ad space strategies. CEO Mark Zuckerberg was quoted earlier this year stating that his online platform's model is "not one where you come to watch one piece of content, you come to look at a feed." However, recent developments have gone against these words. Facebook just recently launched their Facebook Watch service that is experimenting with pre-roll ads to maximize revenue. The implication of this move tells us that the company wishes to transition from social media platform into a media hub.
Joining The Ranks With Original Video Content
Facebook Watch is the platform's new original video content streaming service in direct competition with services like Youtube and Netflix. The company is carefully steering the service in a position where it becomes a destination for viewers and creators. Optimizing ad revenue for this streaming service is vital to its success and their practice of airing mid-roll ads likely been performing poorly.
Initially, Facebook's venture into pre-roll ads are likely to see negative reviews, however, this isn't unheard of. Competitor streaming service, YouTube, has utilized pre-roll ads in their videos for years and users have grown accustomed to it. With enough trial and error, you may soon see Facebook's video stream ad strategies on par with their social media platform ads.
About Website Growth
Website Growth is a marketing Beverly Hills agency providing services to clients interested in boosting their digital presence. Our team carefully crafts marketing strategies utilizing tools like SEO, graphic design, and social media marketing to best satisfy the needs of your brand. For more marketing Beverly Hills tips, tricks, and inside knowledge follow us on Facebook, Twitter, and Instagram.