In today's world we have instant access to all social-media platforms, pay-per-click options to increase traffic on sites and search engines to see what's trending, which ends up making us forget the use of SEO services. It should not be ignored because SEO provides real benefits to business owners, even if it takes time to be noticed at first.
For the many who still find a way to give numerous reasons not to use SEO services. Here are 5 truths reveled about SEO services:
1. SEO WILL BRING RESULTS
When it comes to search engines, 44% of customers begin their purchase using it. This shouldn't be news as a search engine is the fourth most used Internet activity in the United States. Only beaten by email, video and social media. 57% of marketers admit that SEO has a long-term goal of impact and customers generated from search engines are eight times more expected to stay than outbound leads. It has also been found that users are more likely to ignore a paid ad listings than an organic search.
2. SEO IS WORTH INVESTING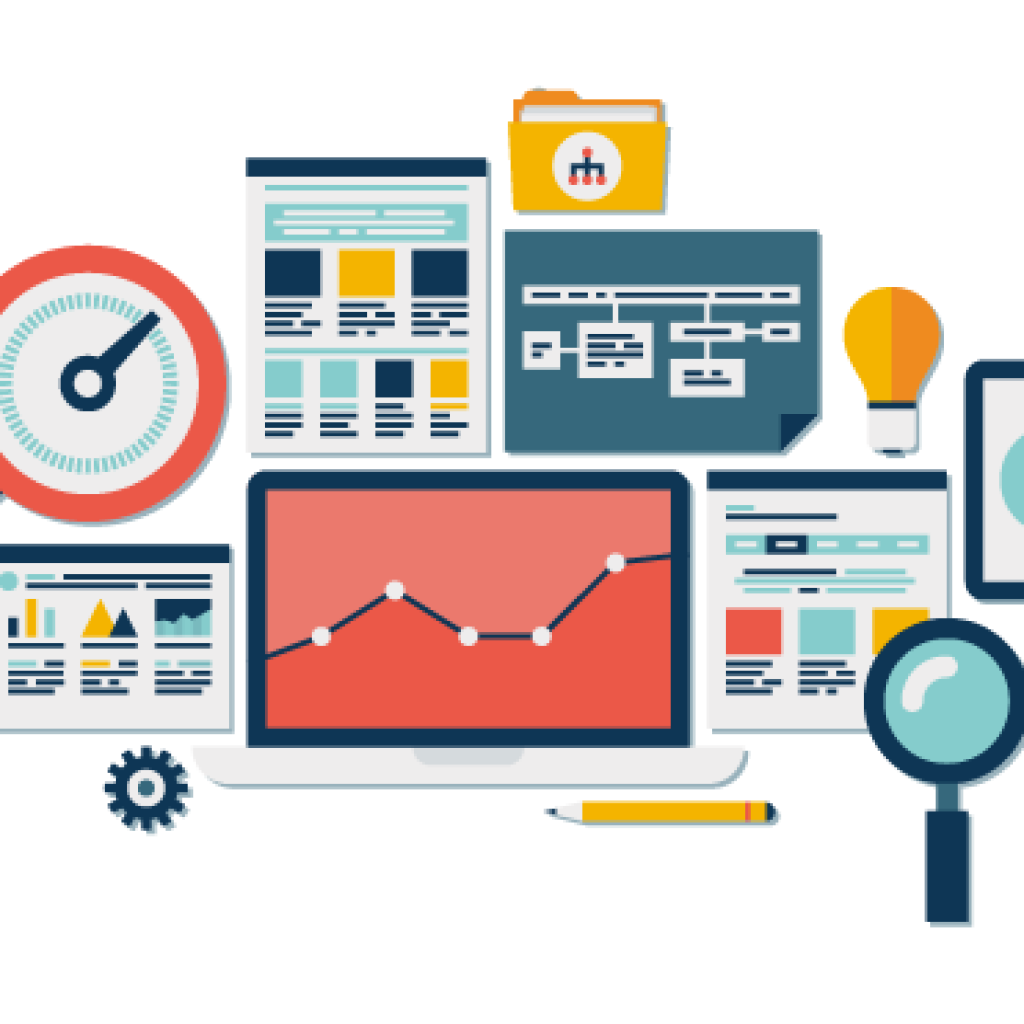 It takes a team to accomplish the many complex tasks of SEO:
Examine your sales trends, market and industry
Lead competitive research
Find Keyword terms
Optimize site
Build links
Monitor results and analysis
All of these tasks require a huge portion of time and effort from a team. By investing in SEO you will still receive results even after the project is finished. If you compared it to adwords costs, you'll be coming out of it saving more with real results.
3. SEO IS RELEVANT TO THE INTERNET
Did you know 80% of U.S consumers first consult with reviews before making the purchase online? It's a large enough number that shows how important it is to make sure all online presence is positive on Yelp, Google etc. Also, 86% of U.S. citizens used the Internet last year on a daily basis and 93% start their online experience with an Internet search. By not getting your business online ready, you will miss the chance to grow your business. You don't want your competitors to have the chance to take it away from you.
4. SEO IS CONSTANTLY CHANGING
It's, true, Google's algorithm changes about a hundred times a year. But your website's ranking won't be affected by some of these changes. It is the SEO's responsibility to make sure to inform you with the changes will affect your site. It all comes down to hiring the best team to upkeep on the latest updates.
5. SEO IS MANUAL WORK
SEO cannot be automated. There are programs out there but they do not do everything that needs to be done to receive real results. Not everything can be done with one click. Make the right investment in a real team located in your city to receive real results.