Graphic design is the art of expressing ideas through textual and visual content. First impressions are important for everyone including businesses. The visual presentation of your business is a form of communication between you and your audience that can either repel them or draw them in.
If you're looking for a way to strengthen your business, here are three reasons great graphic design in Beverly Hills can help you accomplish that goal.
Graphic Design is Vital to a Business Identity
Graphic design is a key component of the identity for any business. When considering what type of business you are, it is critical the visuals reflect that image. The design is the first thing people notice when they look at your business so it has to be impressive. Your design should be clear so the audience can know who you are as a business.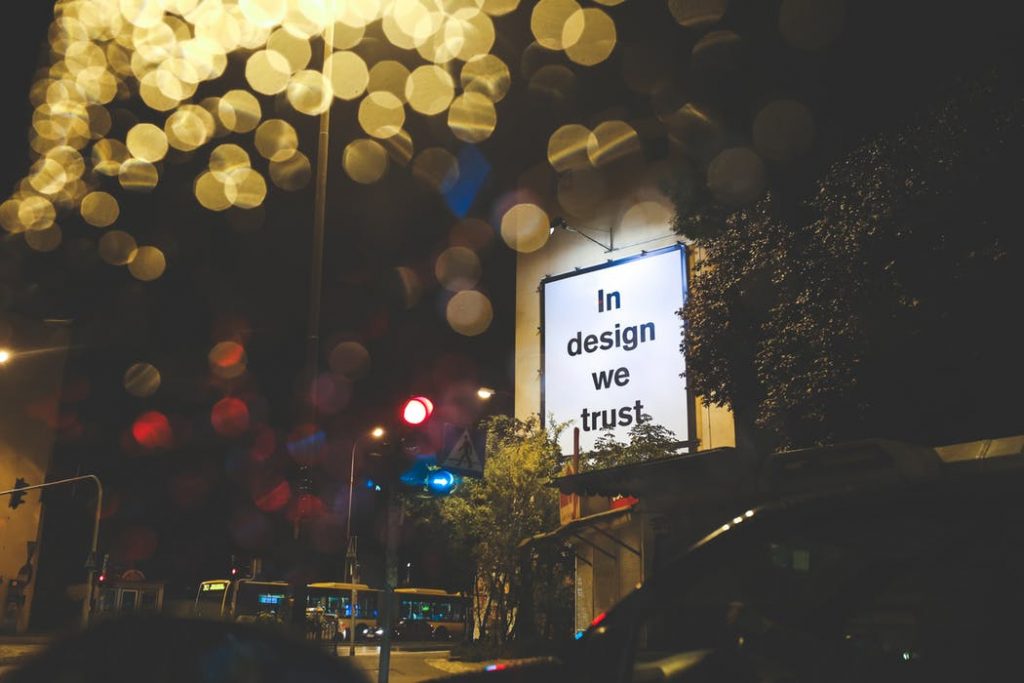 Graphic Design is How People Recognize Your Brand
Companies such as Apple and Target are great companies partially due to their branding. All you need to see is an apple with a crescent in it or two red circles and you instantly know what it stands for. The right logo or design can become what people associate your brand with forever and graphic design in Beverly Hills can help you find exactly what you're looking for.
Graphic Design is a Powerful Marketing Tool
Graphic Design can be used in several different types of media. Whether it is on a logo, website, brochure or magazine, the design should be present in anyplace you can find customers. Reaching your target audience in multiple formats is a smart way to grow your business but the one thing that should stay consistent is the quality of design you use. Website Growth provides graphic design that is flexible enough to thrive in any format necessary.
About Website Growth
Website Growth is a digital marketing agency in Beverly Hills that specializes in graphic design. We are highly experienced in this field and are capable of meeting client's exact needs to create an effective digital message. For expert graphic design Beverly Hills, look no further than Website Growth. For more information follow us on Facebook or Twitter.
Graphic design Beverly Hills