Twitter has now provided companies a better way to understand their audience and how to spur growth within their business.
With Audience API, owners are able to see which kinds of people are the most interested in their product, which can be quite useful to any marketing company. Brands are able to view their audience based on whether they have engaged with their tweets, followed them, or if they have visited the brand's website.
Along with these new additions that can help benefit a business, Twitter also has to ensure that they protect the privacy of their users. There are some restrictions to Audience API. Statistical sampling is used since the company is only able to view 500 users rather than 10,000. This will require companies to be much more specific while they are seeking data.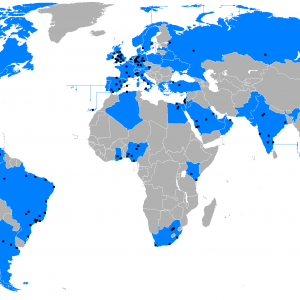 John Heywood, Twitter's data project manager, emphasizes the importance of user privacy. He stated that "everything we do is oriented around our users, and Audience API is no different." Heywood also ensured that all brand managers knew the importance of user privacy and how it should still be implemented even with Audience API.
Audience API offers both demographic and psychographic analysis of a brand's audience. This can let a brand know where their business is trending the most and what types of people are most interested in their product. This information can help a company stay aware of which aspects of their business are giving them the best results.
This new tool is able to gather data based on the location, language, gender, or interests of the user.
This information can provide companies with a well-rounded idea of their audience. The small sample of users needed for this information continues to help businesses while maintaining the privacy of Twitter users.
A company is able to gain access to Audience API by contacting their Gnip account manager.