Our graphic design Beverly Hills team, like so many Netflix users, had become accustomed to Netflix's previous design logo. This logo greeted us each time we logged-in to watch another episode of House of Cards or Stranger Things, and over time we grew to associate it with the brand. However, the entertainment mogul has now left their old logo behind in favor of crafting their own typeface: Netflix Sans.
Our graphic design Beverly Hills team explains why Netflix's new custom typeface is a savvy business decision.
It Looks Good
The new design has clean lines that serve their purpose without distracting. This simple, yet functional aesthetic, still retains some of the subtle features from the original logo, such as the curve on the top of the lowercase t. Some new features of the font include the "cinematic" proportions of the upper case letters. There is a variety of Netflix Sans styles used for different shows, ranging from Netflix Sans Thin to Netflix Sans Bold.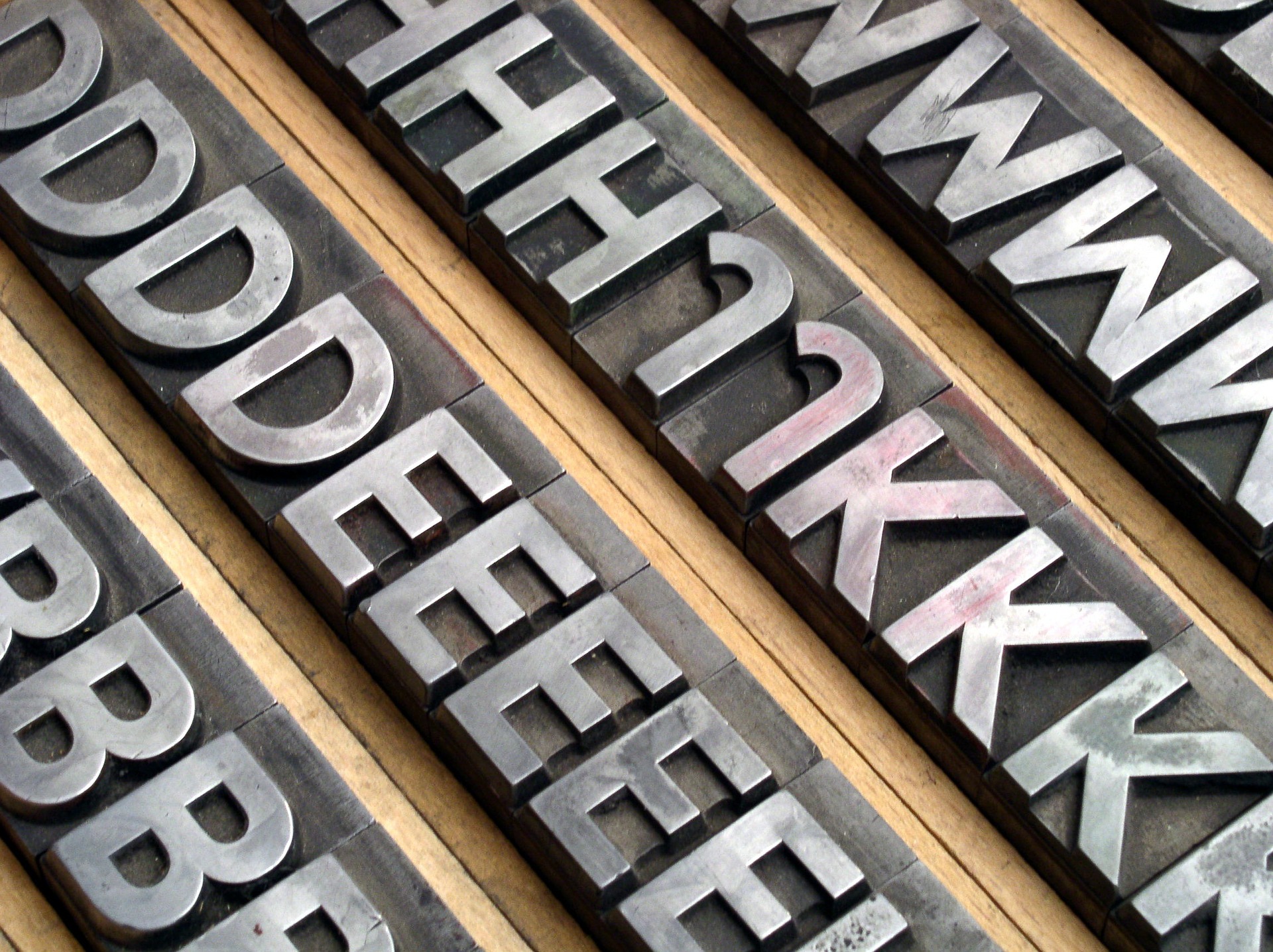 It Saves Money
Licensing is expensive, and font licensing is no different. Especially with Netflix's global reach, the use of Gotham alone incurred millions of dollars a year. By creating a custom typeface, the company is making a smart economic move. This decision follows the lead of other economic leaders, such as Apple, who have also licensed their own typeface.
It Strengthens the Brand
Gotham, which was Netflix's previous font inspiration, is common in the entertainment industry. Therefore, by making their own font, Netflix distinguishes themselves and strengthens their brand. Graphic design is important in influencing audience's perception of a brand and helping that brand stand out. Luckily, the graphic design Beverly Hills specialists at Website Growth understand the importance of graphic design in leaving an impression on a company's customers.
About Website Growth
Website Growth is a digital marketing agency whose team of experts in graphic design Beverly Hills create high-quality designs specific to the unique needs of each client. The team helps visually communicate company values by taking into account the goals and audience of each company. To learn more about how the graphic design Beverly Hills offered by Website Growth can help grow your company, call us at 310.235.1011 or explore our website at www.websitegrowth.com.