Step 1: Deep clean your email subscriber list before you begin to send out emails.
Send out a mass email to the subscribers who have not opened an email from your company in some time and send them an extra promotion. Make sure your title and catch lines are great so you can keep these subscribers wanting emails from your company.
Step 2: Now that you have gotten rid of the subscribers who are not active, let's get some new subscribers on your email list.
Firstly, you need to make sure you have gathered all your emails from every marketing tool you have used. Make sure you have all the emails from your social media accounts, your landing pages, and your customer relationship management sites. After you have gathered your emails, Collaborations are great! It is great during the holiday season to partner up with other brands and use each other for more exposure.
Segmenting is when you put a certain group of people together based on their similarities. Category buying makes the email appeal to one customer group over another. You can target your buyer by sending them an email that is something they would buy. Another segmented email can be sent out to the big spenders. You can send them target emails with higher-priced items or better coupon codes as a reward for all their shopping. Additionally, we want to keep new costumers on our email list. New costumers always love a small gift or extra discount code with purchase. 
Step 4: Keep your automation updated and fine-tuned.
Make sure to set up Automations and funnels that are sent directly to your customer when they click on a specific link on your site. Before sending out your mass holiday promotional email make sure you have up-sell and cross-sell automation set up. This will enable your emails to automatically send out to specific clients who bought a certain item and would like another item that is similar. This is very important for your email marketing strategy.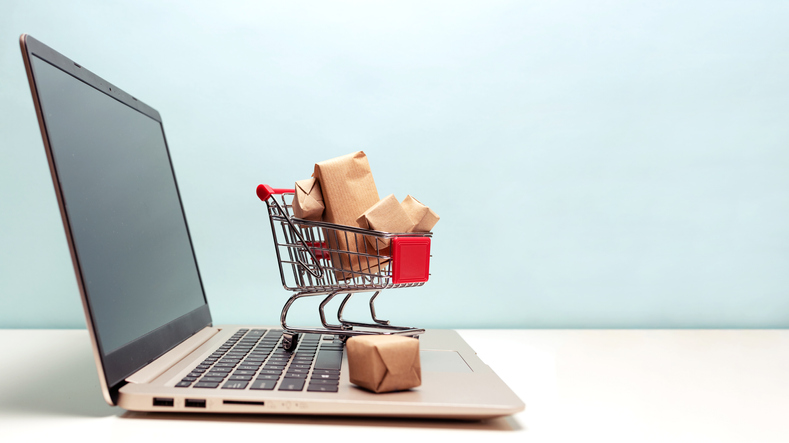 Step 5: Stay on top of your transactional emails. 
Make sure you are sending out your abandoned cart emails. Studies show abandoned cart emails recover 3%-12% of those purchases. While sending out your transaction emails you can remind your costumers of what sales are currently going on, or when free shipping will end.
Step 6: Keep your calendar organized with important dates.
Make sure your calendar is updated with the important emails that need to go out each day. The last thing you want is to send out a holiday season email after the holidays are over. 
Having all your deadlines in order will make you less stressed during the crazy holiday season. Make sure your shipping deadlines are in order, making it that costumers can receive their e-commerce goods in time. Planning ahead for last-minute production time and shipping is key to happy costumers during the holiday season. 
These 7 email skills can be applied to any other time of year. Weather it is Father's Day or Easter. These tips and tricks will help your company bring its A-game this holiday season.
About Website Growth
Website Growth is the best digital marketing agency in the area. We have been providing our clients with various services throughout the years to help their business and/or products succeed. Follow us on Facebook, Instagram, and Twitter for more marketing tips to grow your business!