As technology continues to evolve, marketing trends are evolving with it.
The fundamentals of SEO services remain the same; however, the tools and mediums we utilize to reach our audiences are shifting.  To outpace the competition, it is crucial to be on the front lines of the latest online trends.
Here are six online marketing trends you need to follow:
1.

 

Vertical Videos
Marketing through mobile devices have been around, however catering specifically to mobile devices that will catch the eye of the mobile user.  Instead of creating "mobile versions" of your website, platforms such as SnapChat are introducing vertical videos intending for viewing via mobile device.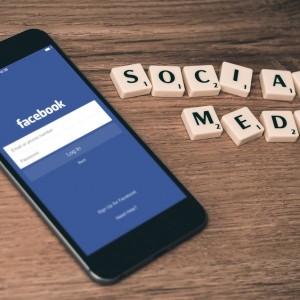 2.

 

App-Based SEO
Apps continue to rise in popularity; at the same time, traditional internet experiences are on the decline.  It is now a great time to develop an app or your business if you have not already. 
3.

 

Interactive Content
One-way consumer interactions are in the past.  Innovative content that involves the consumer through personalization is proving to be the future for capturing your audience's attention.
4.

 

User Generated Content
Related to interactive content, brands are beginning to understand the value of user-generated content.  A platform with user-contributions can allow users to generate their own content and create buzz around your brand.

5.

 

Customer Personalization
You can retarget your audience more effectively through customizing ads for your site's revisiting users.  In addition, email marketing that sends customized messages to the different segments of your user base is a trend you should consider adopting.
6.

 

Data Visualization
Understanding your data is vital to gauging the strength of your business' marketing strategies.  Data visualization is a great up coming tool that can give you deeper insights on your business's numerical data patterns. 
Consider these six trends when marketing your business.

 

Some from this list may go out of style, but some may take a lasting hold.