According to Social Connect Services Beverly Hills, branding is the marketing practice of creating a name, symbol or design that identifies and differentiates a product from other products. Brands that foster community are admired by their customers because they attempt to make a personal connection with them. These brands answer their customers' questions, attend to their needs and attempt to solve their problems. Although creating and maintaining an online community may cost a lot of time and money, in the end, the customers of brands with online communities end up becoming more loyal than those brands that do not have them. Now isn't that money well spent? Here are 4 reasons why brands absolutely need online communities!
1. Added Value for Customers!
Your community essentially becomes a place where your customers can find information and answers to their questions quickly and easily. Also, they can meet people who share their interest in your brand, further developing their bond with your product. Whether it is the admin of your online community answering questions or other followers of your brand, an online community becomes your customers' one stop shop for all their necessities, saving them time and effort.

2. One Giant Focus Group!
As you watch your customers discuss your brand, whether the feedback is positive or negative, you will be able to determine or change your game plan based on their responses. This method of gathering information can be more useful than sending out surveys because these responses are generally more genuine as your customers are giving you feedback in their own time. Your brand should work on making the majority of the feedback on your online community positive through fixing widespread problems that your customers talk about on your giant focus group.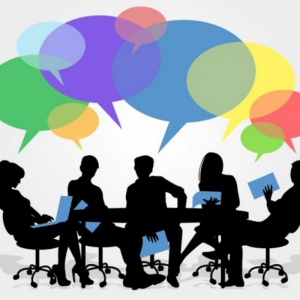 3. Brand Ambassadors!
Many of your customers might become so intrigued and loyal to your brand that they start getting their friends to support you! This is an entrepreneur's dream come true. In order to make this occurrence more frequent, you must create a great online community. Since the modern world is so rapidly advancing in technology, it will be important to note that a lot of your following will come online. You should strive to create an attractive online community so that your supporters can be proud to endorse your brand without charge. Free marketing, guys!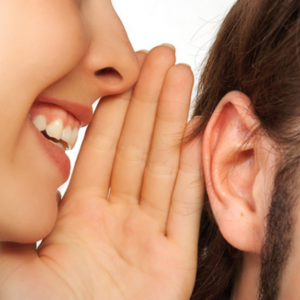 4. Retention!
It is better and cheaper to retain customers than to find new ones. This is the reason why a huge chunk of a brand's profits come from loyal customers! An online community will keep your customers loyal to your brand because they will remain updated about deals, news and promos regarding your brand. Also, when your customers see your posts, they will be reminded of the feelings that your brand brings to them. So give your customers something to talk about! Make sure that they feel connected and loyal to your brand through the use of a noteworthy online community!