The Maple Counseling Center is hosting its 17th Annual TMCC Film Screening Fundraiser. 
The 17th Annual TMCC Film Screening Fundraiser and Prize Drawing will take place on Tuesday June 21. 
The event will feature the film Now You See Me 2, a thriller about illusionists starring Jesse Eisenberg, Mark Ruffalo, and Woody Harrelson.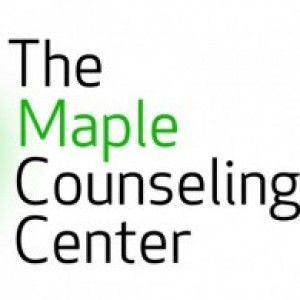 The Maple Counseling Center is a great local organization dedicated to helping victims of mental health.

Since 1969, the organization has been focused on providing comprehensive mental health services for individuals, groups, couples, and families in the Los Angeles County.
The Maple Counseling center is a charitable organization.  Their programs are made possible predominately through donations from generous individuals and businesses as well as client fees. 
There annual event has been a mainstay in attracting donors and creating awareness about mental illness in Los Angeles.
Beverly Hills Marketing recognizes that providing low cost counseling services is paramount to the wellbeing of our community.

 
We are grieving with the rest of our community for the victims in the recent shooting at the University of California, Los Angeles. 
We believe that having the right tools and services available for people of all ages, backgrounds, and income levels is the best way to deal with growing problems in Los Angeles County.
You can support the Maple Counseling Center and their services surrounding mental illness.
Event tickets are starting at $125 and opportunities to become sponsors for the screening.  The evening starts at 6:30 with dinner catered by Xi'an and the film starting at 7:45.  All attendee's will also be entered for a chance to win a five star vacation in Kauai, Hawaii!
Click here, to get your tickets