The use of multimedia designs optimizes the manner in which your services/products are presented by portraying creativity in a tremendously engaging style.  Recognizing that each business is very unique, we offer customized multimedia services exclusively for your business. Website Growth.com hires talented multimedia designers in LA that have the required training and expertise in the field of multimedia production services.We are a multimedia solutions company in Los Angeles that has a track record of delivering high-quality results in a timely manner and at the most affordable rates.  We provide a great deal of individualized attention to each project, irrespective of its size and type.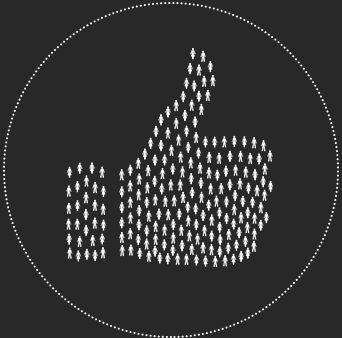 REACH YOUR AUDIENCE WITH VIDEO CREATIONS
Multimedia web designs have brought the internet to a new level of
interactivity.  These devices allow each visit to be as personalized
as the viewer makes it.  Website Growth is a multimedia
development company in LA.  We create mesmerizing
designs using the newest multimedia designing tools.
As a multimedia service provider to a multitude of
clients around the world, our experience is
extensive and highly diversified.
Multimedia services cover a vast array of areas such as 3D animation services, streaming audio and video service, Flash movies, animated multimedia services, promotional CDs and DVDs, architectural visualization, corporate presentations, digital logos, and others. As a multimedia solutions company, we act as consultants and provide insightful suggestions regarding the most effective multimedia tools for your business.  We also recognize that website which are saturated with multimedia presentations can be distracting and confusing. Our professionals understand how to combine site content in a complimenting manner with multimedia tools that will keep your site ranking high in major search engines.
Contact us to find out more about our multimedia designs and services.