In today's age of online movie streaming, it's surprising that people are still heading to the theaters. Hollywood isn't exactly suffering from the binge-watching trend yet, but what about the movie ticket companies? Fandango's new marketing strategy is keeping itself ahead of them all.
Fandango is expanding their online ticket purchasing services to Facebook.
Users will now be able to buy tickets online without ever having to leave the app. Official Facebook pages for Hollywood movies have started featuring a "Buy Tickets" button. The link takes you directly to Fandango's website.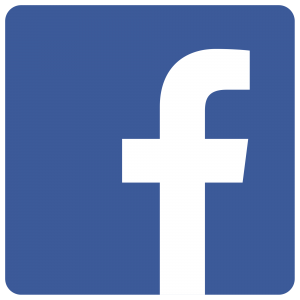 They are the first company of their kind to make this service available.
Fandango recently made their IPhone app compatible with Apple's new iOS 10 feature that allows access to apps within messages. iMessage users can share movie times and buy tickets without having to switch to another platform.
The social aspect of Fandango's new services is what will really bring in more users. The idea is that if someone receives the Fandango link, through Facebook or messages, they're going to click on that link rather than scope out another site. Fandango's purpose isn't really to make buying movie tickets easier; it's to place their service directly in the hands of customers without having to wait for customers to come to them.
Other social media apps will soon be involved. Fandango has already begun developing the service to be available on Snapchat.
Hollywood uses social media to attract viewers by posting ads all over platforms like Twitter and Youtube, but those ads don't necessarily bring in ticket purchases. Fandango's approach places the opportunity to actually go see a movie right in front of its target audience.
The objective of social media marketing is to produce interaction with a business, rather than just directly advertise its services. Fandango's new Facebook service will be doing exactly that for their own business and for Hollywood movies.