Recently the Beverly Hills Marketing Company discovered that Mondelez sent Hershey a letter proposing a tie-up which would create a huge snack food giant.
Although the new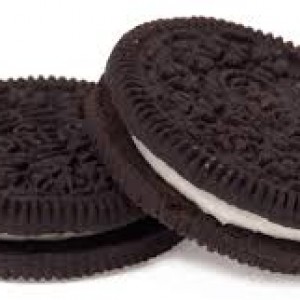 s of a Mondelez-Hershey merger just recently came to light, Hershey has already confirmed that the company rejected the interest from Mondelez. Currently both Mondelez and Hershey are in the top five for the industry based on revenue.
A significant reason Hershey rejected the proposition was due to its founder Milton Hershey.
When creating his now multi-billion dollar company, Mr. Hershey focused on giving back to the community that surrounded them.  While building his chocolate empire he was also creating a town which included a bank, department store, golf course, church, zoo, trolley system, and a school for orphane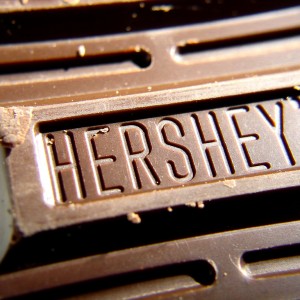 d boys.
Mr. Hershey also established a trust as he aged which holds 81% of the company's voting power.
The primary recipient of the Hershey Trust was Milton Hershey School, which was the school Mr. Hershey established for orphaned boys. Due to Mr. Hershey's wishes the trust's decisions go beyond just increasing shareholder value.
If in fact Mondelez and Hershey were to combine, the Hershey name would stay intact and Mondelez would move its global chocolate headquarters to Hershey, Pa. Additionally, a deal between the two snack companies would lead to the formation of the world's largest candy company. Mondelez is offering $107 a share which is the roughly the equivalent to a $23 billion bid.
Combing Mondelez and Hershey would unite products such as Nabisco, Oreo, Trident, Reese's, and Kisses under one brand. Ultimately, a tie-up between Hershey's and Mondelez would lead to one of the largest snack companies globally.