Facebook Users Can Endorse Presidential Candidates
Facebook, the social media giant that boasts over 1.7 billion users worldwide, is now allowing users to officially endorse presidential candidates to their friends. Facebook users have always been able to support their preferred candidate by liking their official page or posting a status update. Now, users are able to visit a candidate's Page and show their support to their friends by clicking the "Endorsement" tab. Users are able to choose to make their endorsements either publicly visible or limited to only their friends. Candidates are even able to feature the public endorsements on their official Facebook Page. This will allow candidates to market themselves on Facebook. Facebook has even listed voter registration as a "Life Event", located in the "Travel & Experiences" tab, allowing users to post and share with their friends where and when they registered to vote.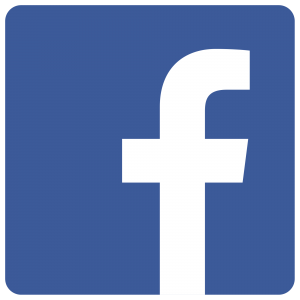 Facebook Helps to Increase Online Voter Registration
Facebook has been trying to play a more active role in politics as it now reminds users to register to vote. The reminder directly linked users to their state voter registration websites and has earned praise from California Secretary of State, Alex Padilla, for successfully increasing vote registration. 123,279 people in California, updated or registered to vote on September 23, the first day that Facebook timelines were featured with the reminder. This was the fourth-highest single day total in the history of California's online registration. Indiana was also able to record its third highest single day total in online registration. While Minnesota broke its state record for daily online voter registration. Facebook isn't alone in the efforts to increase voter registration; Google and Youtube have also posted reminders on their respective sites for users to register to vote.
If you are interested in registering to vote online, please visit: vote.usa.gov, to see if your state allows for online registration.