Our online public relations department offers you a PR strategy that will help your business through creative marketing. Public relations is a very vital part of your business both online and offline. We will create graphics for your business campaign, run your advertising, and help enhance your image. If you already have an online presence we will go over your current advertisements and websites to see how we can improve it. We want to make sure we always promote your brand, business, and website to the best of our ability. Your opinion is important to us which is why we will always ask for your input as we create a strategic marketing plan that is best for your company. We can create a marketing plan tailored to your business or event with your needs and customers in mind.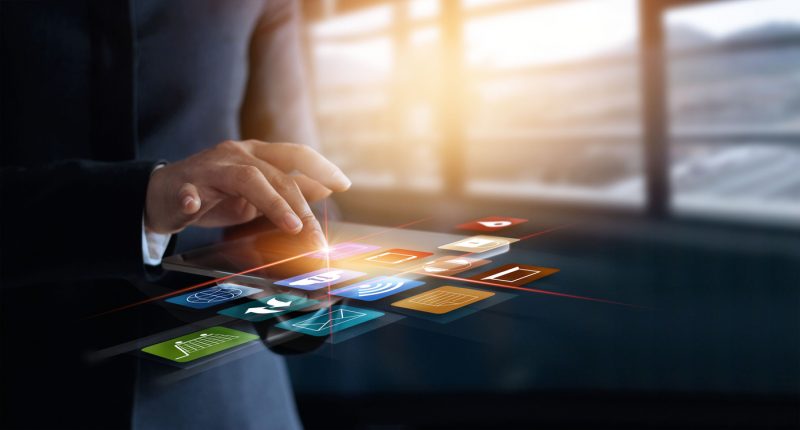 Some Of Our Clients Include:
•    Corporate Business Launches •    New Business Launches •    Medical Professionals•    Beauty and Fashion •    Filmmakers  •    Health and Fitness Professionals  •    Non Profits •    Spa Owners •    Gourmet Food Purveyors •    Web Start-ups •    Filmmakers  •    Financial  Professionals
Another element our online PR services we allow you to tap into is the mobile aspect of marketing. Lots of people rely on their smartphones to get all their information. Our online PR extends to making sure that we send out mobile blasts and that your websites are accessible over any mobile device to make sure you can get to the widest range of customers possible. With your brand being blasted to emails, bloggers, mobile phones, and all the websites we find relevant you are guaranteed to bring in new customers. We know how to get the word out in a way that people will respond to.
We at Website Growth Inc. specialize in the development of applications for mobiles and we have developed applications which are unique and stands out as a proof of expertise of our mobile apps development team. We have created products for a wide range for various industries such as medical & healthcare, gaming, real estate, hotel, construction, and many more. Our talented team of mobile application developers can provide clients with customized applications which are of high quality.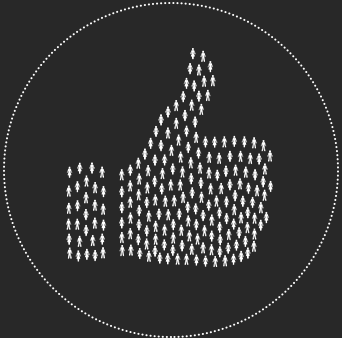 PUBLIC RELATIONS FOR ALL TYPE OF EVENTS
We also do PR for all different types of launches such as fashion shows, openings, and other big events you need people to come to. We get the word out through social media and guarantee it will be a success. We focus on promoting your company to thousands of blogs and websites and get your name out there. We help you come up with top-selling advertising campaigns and a brand strategy guaranteed to get you noticed. We won't just send out the notices and hope the clients come in. We will actively contact bloggers and make sure personally that your name is getting out there. We also manage your online reputation and make sure whatever is on the net about you is positive and helpful to your business.
Online Public Relations
Online PR has become a very important part of marketing for businesses. If you don't have a strong online presence then you won't be able to compete with your competition. There are a number of tricks to optimizing your online sites to make sure they move to the top of the search engines. In addition to sending out press releases to all the major online news channels, we also make sure you are well connected to social media. We will do everything possible to make sure your brand is well known and that you are completely satisfied with our services.
LET'S TALK
Let Our Experts Help You!