Website Growth is a California based company that specializes in Internet marketing and website design. They stand out from the competition because they really go above and beyond to please their customers and provide them with outstanding service. While they serve businesses of all sizes they concentrate especially on helping smaller businesses, start-ups and eCommerce companies.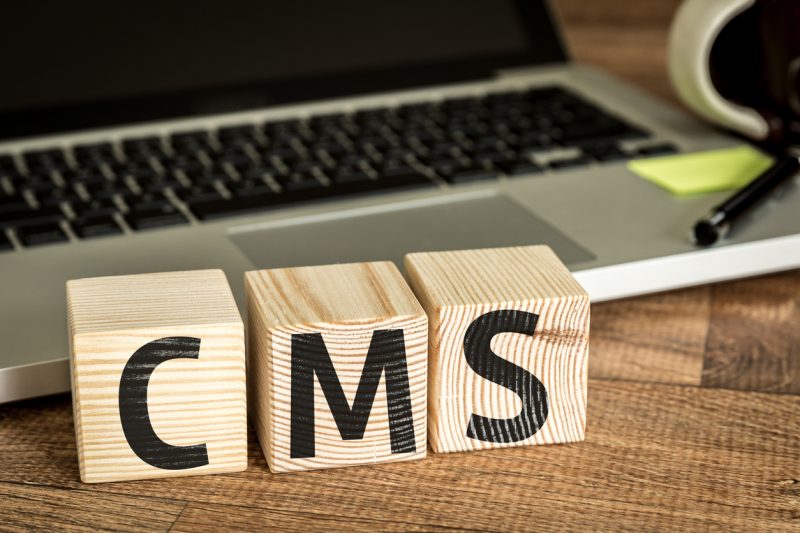 Content Management Systems
Content Management Systems (CMS) are a way for companies to control their website's content without having to have a high level of knowledge about technology. Neither programming experience or HTML experience are necessary in order to run a website using a CMS. Anyone who can use Microsoft Word can easily use a content management system. Companies can also use this system to add and edit text and images to a website. Users of the iPhone can edit text using only their phone's web browser. A CMS System also allows companies to have as many pages on their website as they deem necessary and to set up a search engine for the site so that visitors can easily find the information they are looking for.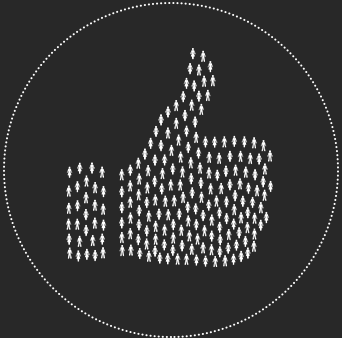 Search Engine Optimization is a critical aspect of any company's success and Website Growth will make sure their customers' websites are as SEO friendly as possible. This means making sure a website aligns with all the standards of the Internet's major search engines. It involves using the correct keywords and using them strategically enough that the search engines take note. Many companies find themselves struggling to understand the intricacies of SEO and this is why companies based in the Los Angeles area should be sure to use Website Growth for all their business needs.
CMS Design Beverly Hills
When it comes to designing a website itself, companies realize the importance of having a strong and effective logo designed to attract their target audience and appeal to the public. Along with a company's logo, their concept must be something that not only stands out from the competition but also successfully represents the goods and services a company provides to its customers. These are important aspects of a good business plan and the people at Website Growth are experts at helping companies come up with a plan for their website that will dazzle audiences and keep them coming back for more.
E-commerce websites are especially important for companies selling a product and can be extremely hard to put together. Website Growth knows what it takes to make a successful e-commerce website that will enhance any company's sales.
CMS Web Design is among the many stellar services provided by Website Growth.
We understand the value of a quality website and create the best sites in the industry.
LET'S TALK
Let Our Experts Help You!