Social media marketing has become an indispensable part of any marketing strategy. At Website Growth, our team of social media marketing strategy specialists can help you manage your social media and expand your brand visibility.  Our brand management specialists can help you engage your audience by creating meaningful content that will resonate with your audience and increase your overall brand exposure.  Our team of social media marketing specialists will work with you to reach your vision.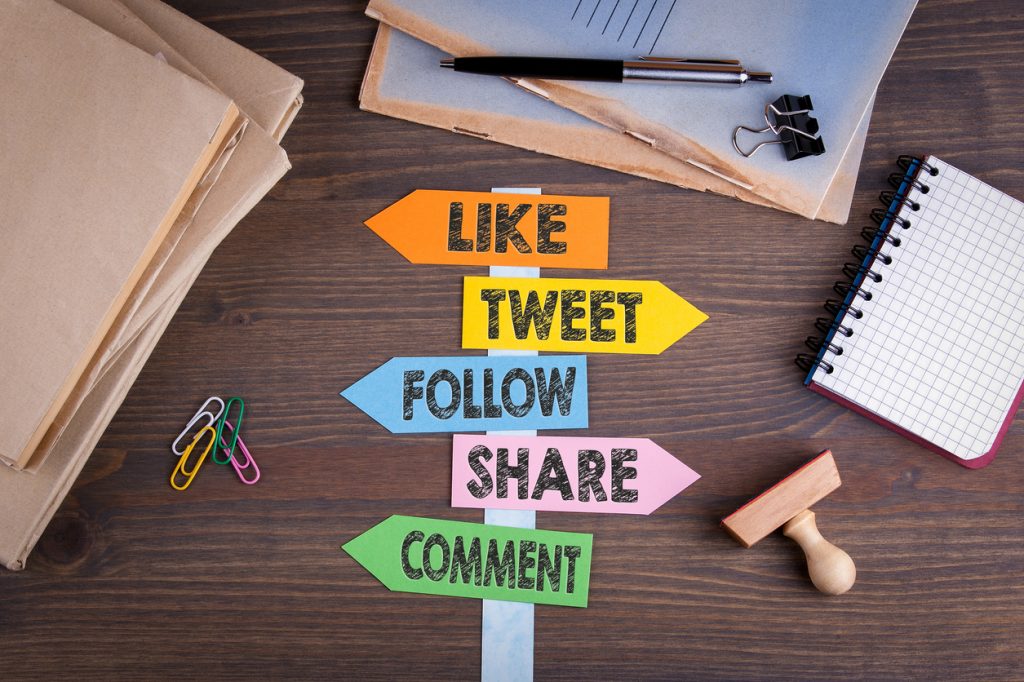 At Website Growth, our team of social media marketing strategy specialists can help your business harness the power of the masses. We can help you establish your social media accounts if you do not already have them or if you do, we can implement specific strategies to help increase your following.  We have over a decade in creating and managing social media accounts, our social media marketing strategy specialists can put you in front of the right people and drive your cost per engagement way down. We employ specific strategies that have been developed from years of experience.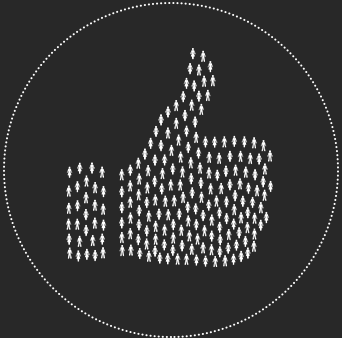 WE BUILD STRATEGIES THAT ARE CUSTOMIZED TO MEET YOUR NEEDS
Our team will work side by side with you to develop a social media marketing strategy that is custom fit to meet the needs of your business. We have come to realize that the most effective way to develop our clients' social media is to combine our marketing expertise with the expertise of the clients. We like to utilize your knowledge of the industry with our knowledge of marketing and branding. As a team, we are not satisfied until we have a complete agreement with our clients with the strategy that we are to employ.
At Website Growth, we offer fully integrative client support. We will assign your brand a content manager who is available to take your call or respond to emails in a prompt and efficient manner. Our client support resource is intended to make our clients confident in the service they are receiving and comfortable knowing that they can get help whenever they need it. It's a good feeling knowing that if you need to, you can get a live person that is local and is invested in your project to help you with whatever needs you have. If you have any questions about our social media marketing strategy services, please contact us today.
LET'S TALK
Let Our Experts Help You!