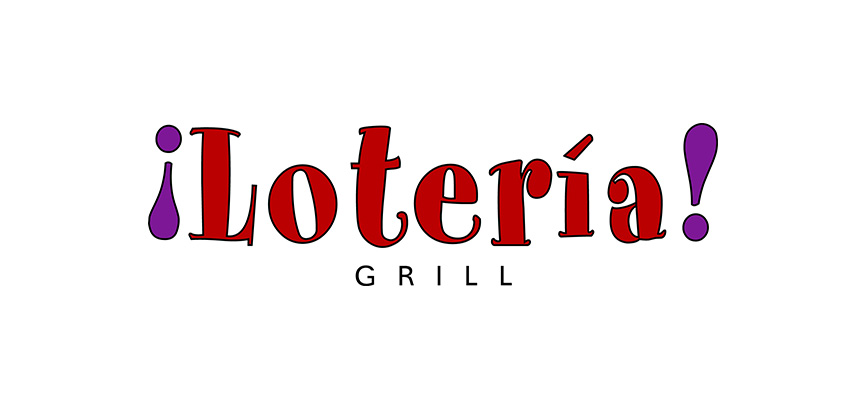 Loteria Grill is a casual Mexican-style restaurant chain with locations in Hollywood, Studio City, Downtown Los Angeles, Westlake Village and the famous 3rd Street Promenade of Santa Monica. http://loteriagrill.com/
As a larger company with multiple locations all within the Los Angeles area, this client needed help in growing their business without cannibalizing any of their locations.
LET'S TALK
Let Our Experts Help You!